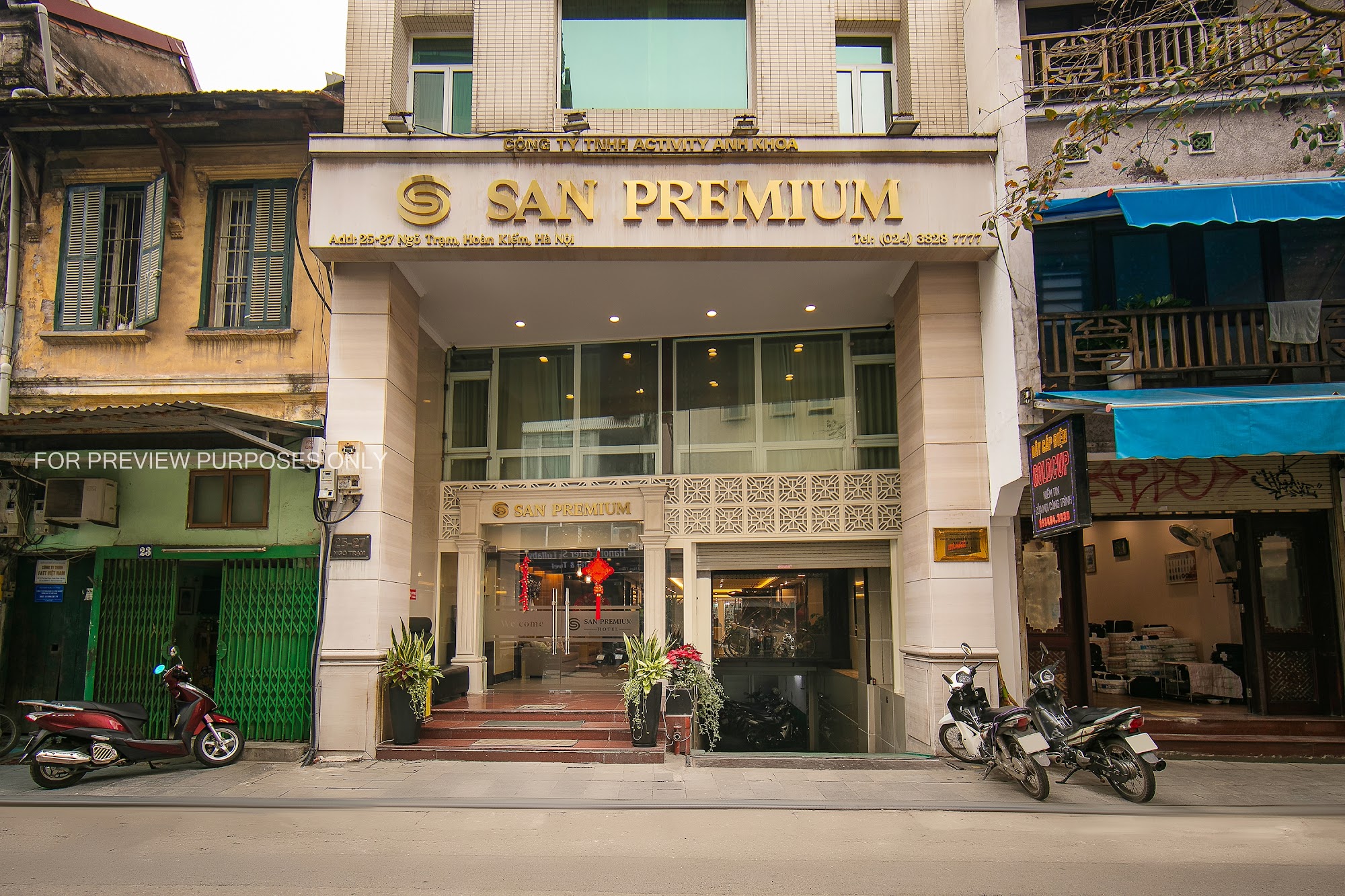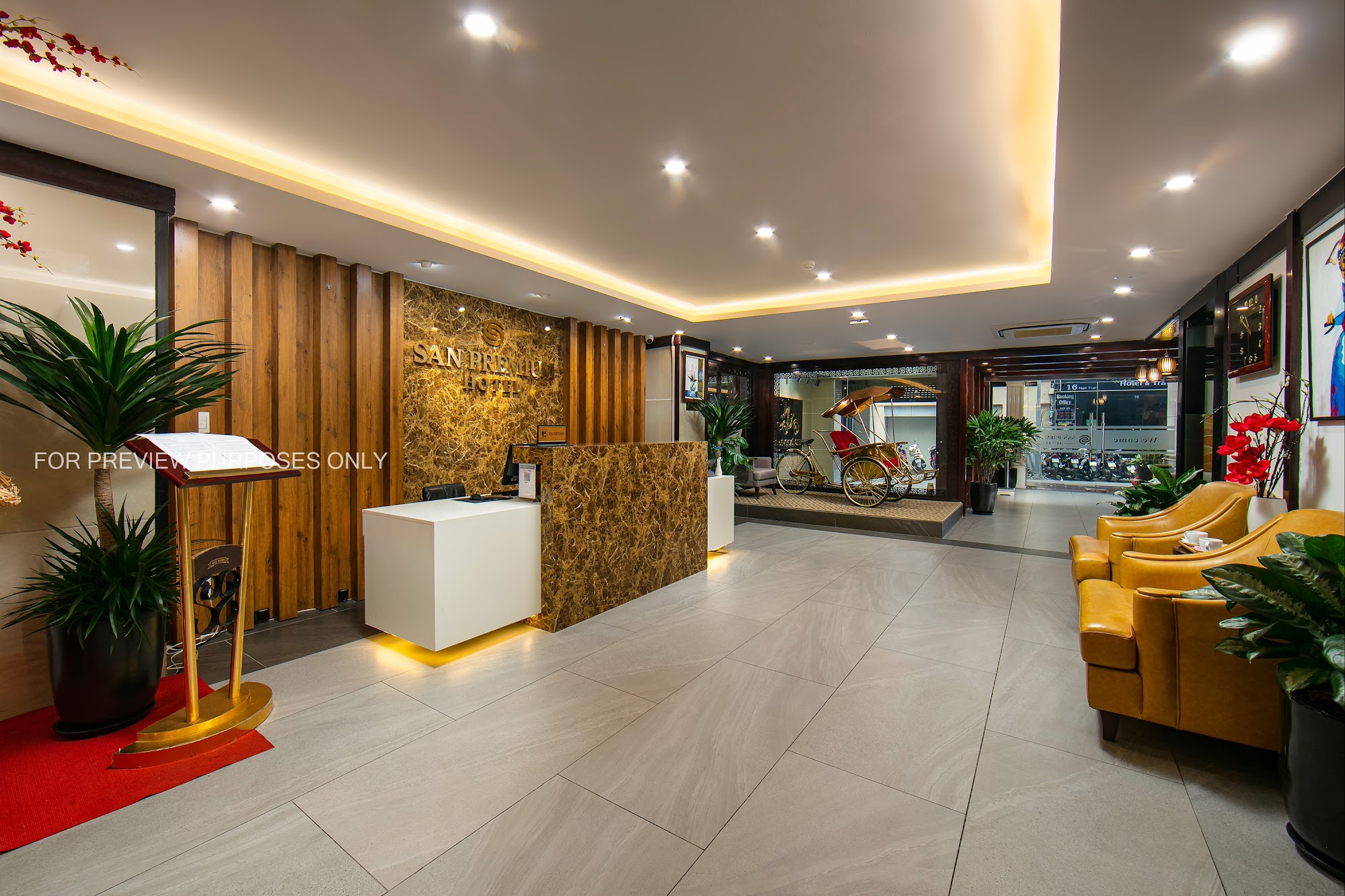 Thai San Group's origin story began a decade ago with a small hotel situated in the heart of Hanoi's Old Quarter.
Starting with a group of only 9 individuals who paved the way for the first hotel of the San Hotel Series chain, the team was determined to establish its own empire in the competitive hotel industry of the capital. Thus, they named their first hotel Golden Cyclo, inspired by Hanoi's iconic cyclos, then changed it into San Premium Hotel after 3 years.
The founder of the San Hotel Series was a young medical doctor whose frequent travels to Hanoi. This made him realize the complications of booking hotel rooms and the dissatisfaction with the service at many places. The idea of a hotel chain with consistent, high-quality service that carried his name began to take shape.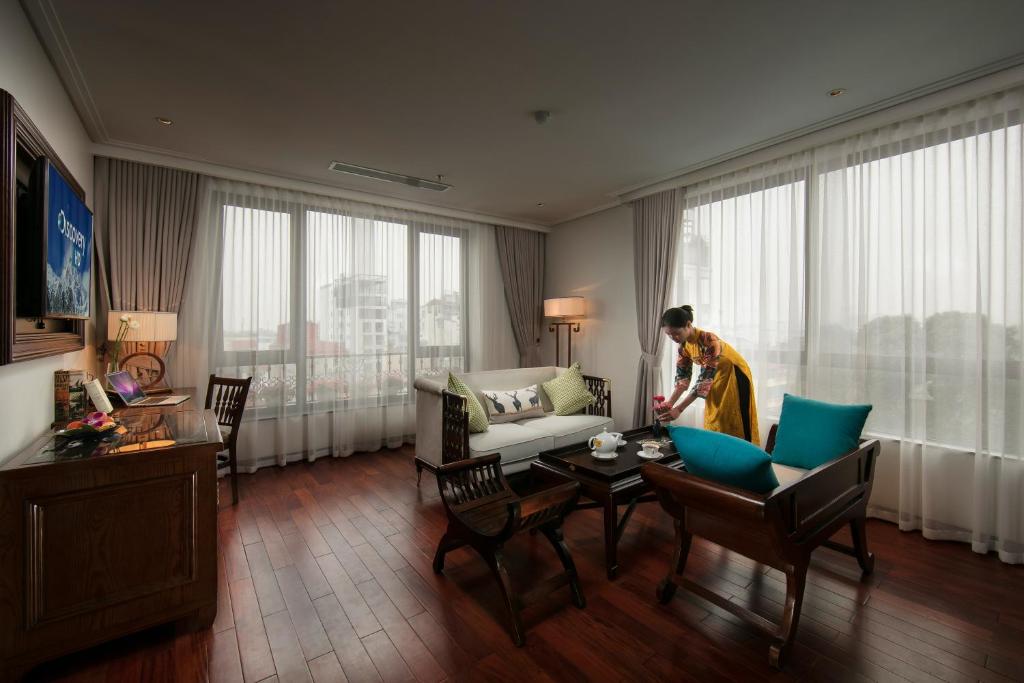 After researching the potential of Hanoi's hotel industry market, he saw an opportunity to create a hotel chain with a wide range of price options that catered to a diverse clientele. With all the funds he could gather, he purchased the first small hotel on Ha Trung street and established a team of 9 people, including staff and coordinators.
Despite its small size and limited resources, the TSG team's business acumen and professional working style helped the first hotel achieve significant milestones. The San Premium Hotel began to attract more guests every day, prompting the founder to replicate this model and launch four more hotels to date: San Grand Hotel, San Premium Hotel, San Palace Hotel, and San Boutique Hotel.
From a small hotel like San Boutique in the heart of the old town to larger hotels in prime locations like San Grand Hotel, TSG's vision and direction have proven to be right, elevating their position in Hanoi's hotel market. The San Hotel Series chain was formed after eight years of development, and the Thaisan Group team grew to 120 members.
Additionally, TSG has expanded into the F&B industry in Hanoi with the development of San Dining and San Rooftop Bar. However, the team's vision doesn't stop there.
In the new decade, TSG aims to expand not only in Hanoi but also to contribute to the development of Vietnam's tourism industry, particularly with the San Hotel Series.
Customer Experience
At San Hotel Series, our aim is to provide the best experience to all customers, regardless of the establishment they visit. We strive for uniform and top-notch services across our entire system.
Employee Experience
Our professional and synchronized working system, which is exclusive to our Hanoi hotels, provides a comfortable and growth-oriented environment for our employees.
Customer Protection
We have policies in place to protect our customers' interests and ensure their needs are met during their stay with us. We strive to provide not just a destination but also support and care to our customers on their journey in Hanoi.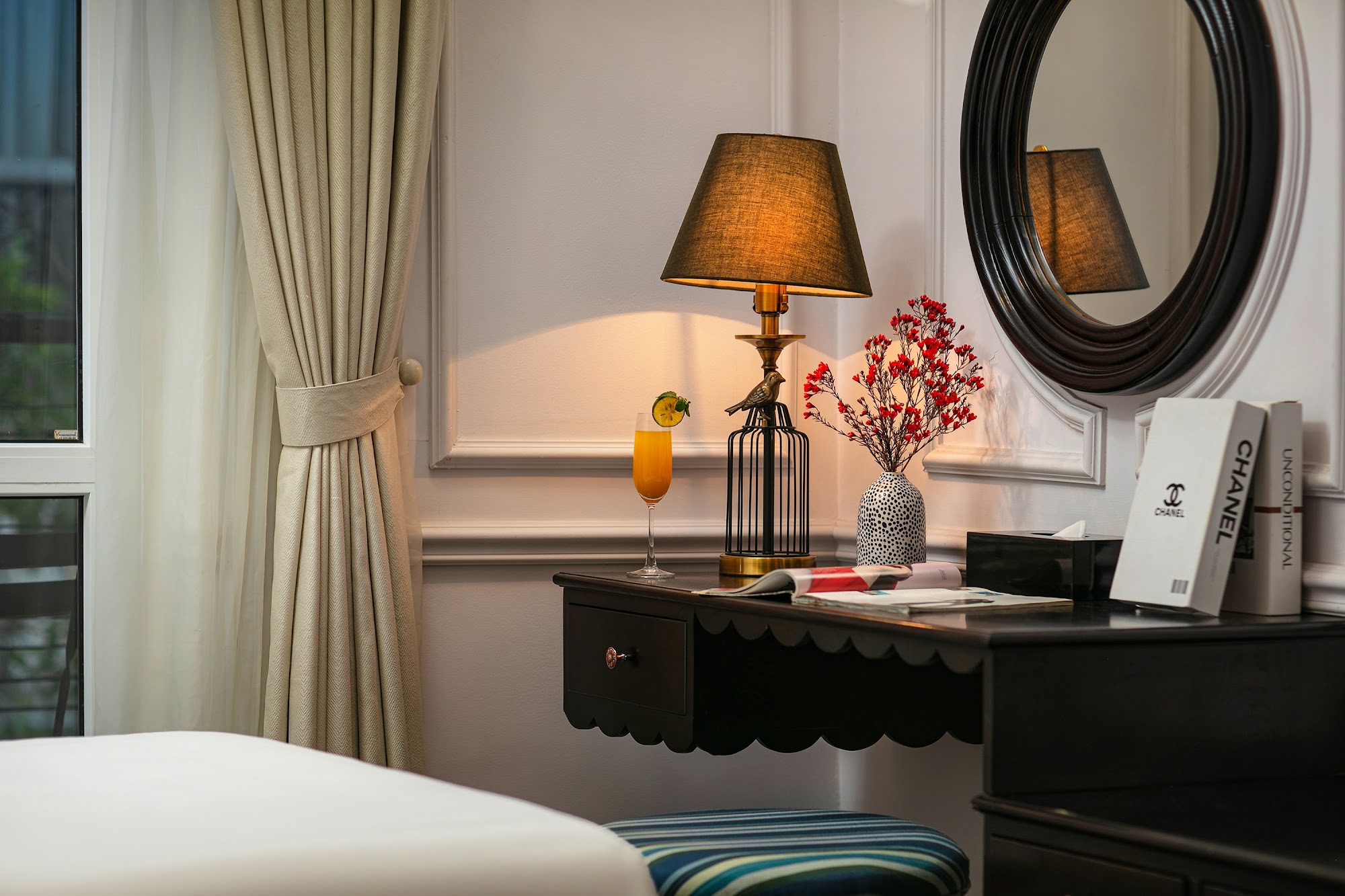 Employee Protection
Our commitment to our employees' well-being is evident in our efforts to ensure their benefits and support them both professionally and personally, within and outside our company.
We are constantly working to improve and expand our facilities, services, and scale to meet our customers' evolving needs and maintain the quality that distinguishes us.
Our development goals extend to our employees, with clear roadmaps and growth opportunities to support their individual journeys at TSG. We believe in providing a supportive environment that helps our employees achieve their professional goals.