Experience the charm of Hanoi's Old Quarter with our beautifully designed accommodation.
Welcome to San Hotel Series
San Hotel Series is a premium hospitality brand with a commitment to providing our guests with an exceptional experience. We strive to create a comfortable and luxurious environment where you can relax and enjoy your stay, whether you're traveling for business or pleasure.
Make the most of your trip by hiring a knowledgeable tour guide who can show you all the local hotspots and undiscovered attractions.
Welcome to our restaurant and bar, where you can enjoy delicious foods and drinks in a buzzy and vibrant environment
In the Huc Spa, you may unwind, relax, and rejuvenate after a long day at work or traveling. Our spa offers a range of services designed to delight and relax your body and mind, from massages and facials to body scrubs and wraps.
Consumer input is crucial to us since it helps us enhance our services and establish a more professional image.
Beautiful of the lake, most amazing view i ever seen the staff very kind all people very helpful. they welcome us by the afternoon tea very good and i so smart when choosing stay here thank you all the hotel especially lisa.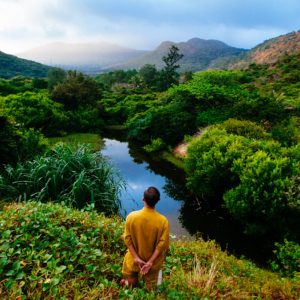 정 이
beautiful view
Our stay was lovely. Very good location in the old town, but esp the staff made the stay very pleasant. Mason and Jasmin did a great work helping us organising everything for us. Thanks a lot. Definitely recommend the stay.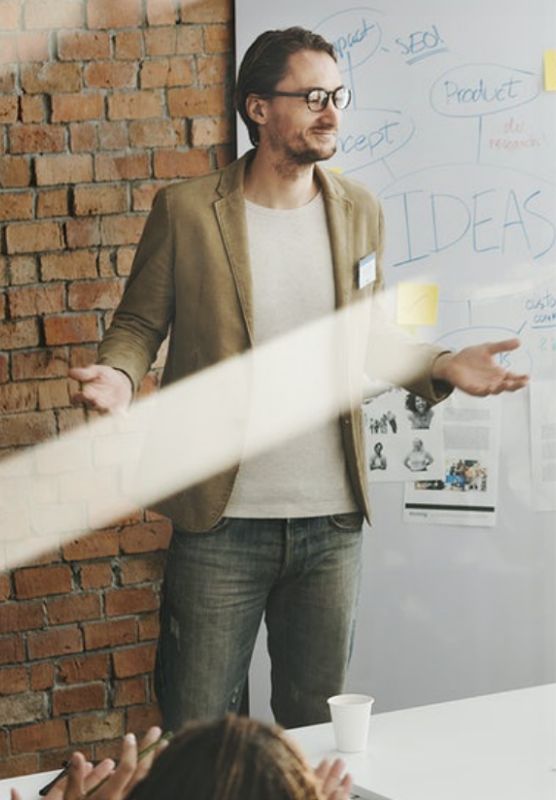 Kevin G
Very nice staff and good location
We were very pleased with the location of the hotel. the hotel is very central and close to train street. the staff were incredibly nice and provided good service. the hotel room was not properly clean when we arrived, but they fixed this quickly and offered us a free upgrade.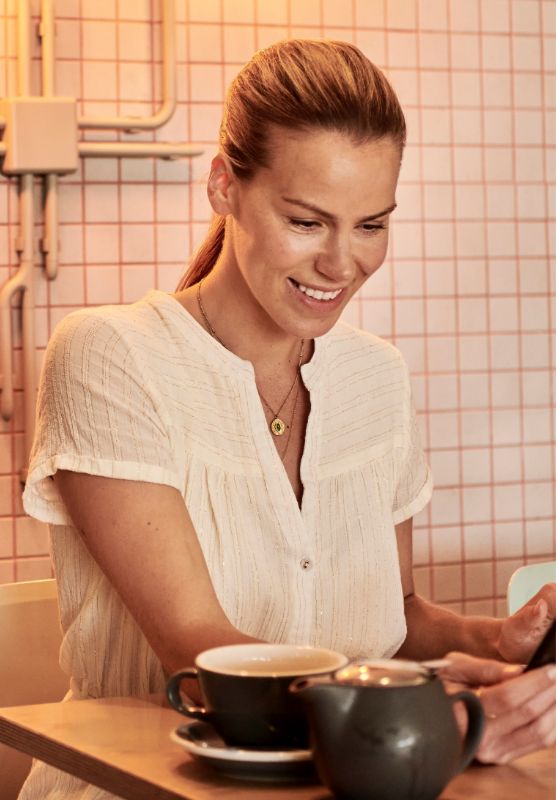 Caroline
Good service
We have traveled around the world , stayed in 5 stars and less impressive hotels in the world. But we never met such friendly, enthusiastic and helpful staff. Service is exceptional. Congratulations to the management Jimmy and kelvin for their leadership. Rooms are well maintained and comfortable...."
Louis L
Most friendly hotel
Book from hotel website. The manager of the hotel Kelvin Doan did make all the arrangements for our group with excellent service (walking tour, NimBing tour, airport pickup & Halong Bay cruise etc..) at a very good price.
The hotel rooms are clean, quiet, good shower, comfortable bed & great service ...."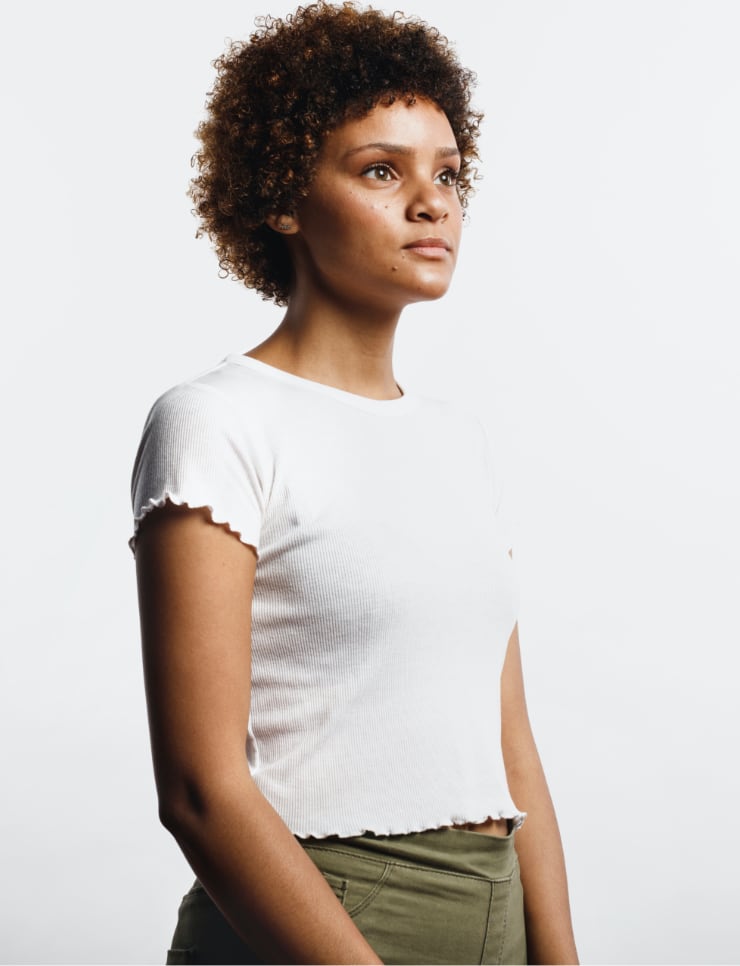 Sightsee41825233379
Great hotel & Service
Excellent hotel for indian and the manager tony is very good behaviour so I feel in this like India's hotel what a nice experience I have in the hotel San Premium so hotel have nice breakfast pineapple very nice for me 👌👍

 
Arjun
Excellent
Hotel is on one of the quieter streets, But still very close to the centre well situated for my needs. The room was very good nice and clean everything you wanted fridge, safe, kettle, snacks and Tv which you could connect to your phone.
All the staff were very helpful and pleasant nothing was to much for them...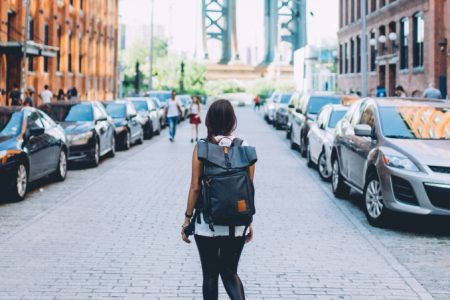 Fabian K
Great Hotel, would recommend.
Very nice and cozy place. Rooms are clean and comfy as well as services are nice.
Staff is very welcoming and extremely helpful.
Comfortable stay and close to all major shopping centers.
Very easy to roam or taxi from the hotel and explore interesting places.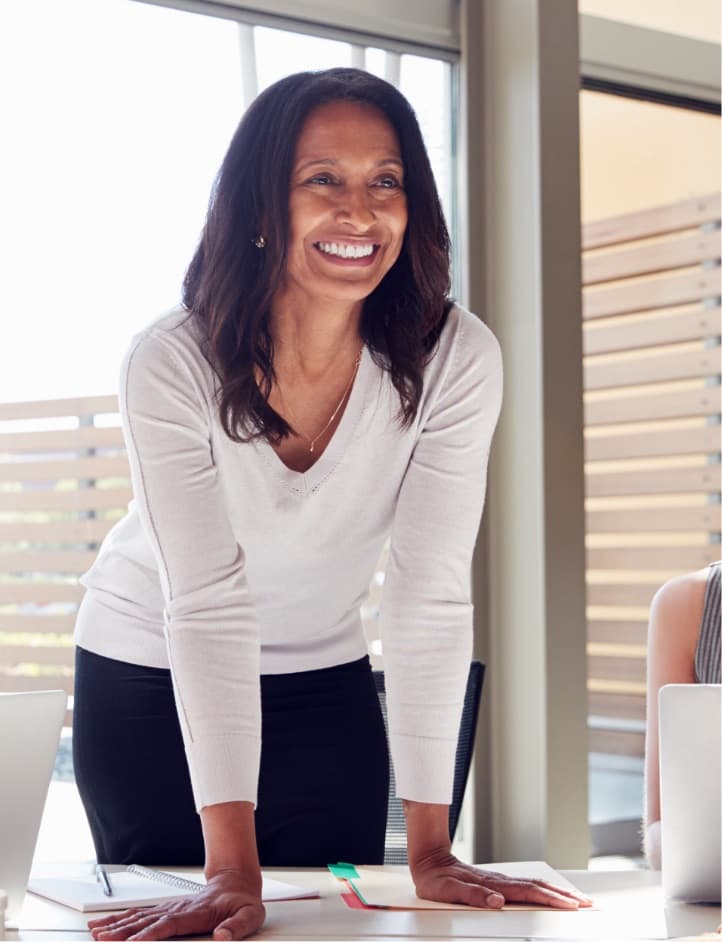 Arvin D
Excellent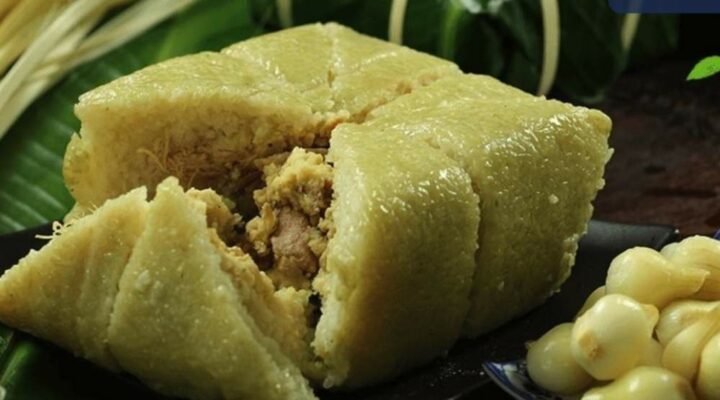 Banh Chung stands as a cornerstone of Vietnamese Lunar New Year (Tet) celebrations, embodying rich cultural traditions and symbolism deeply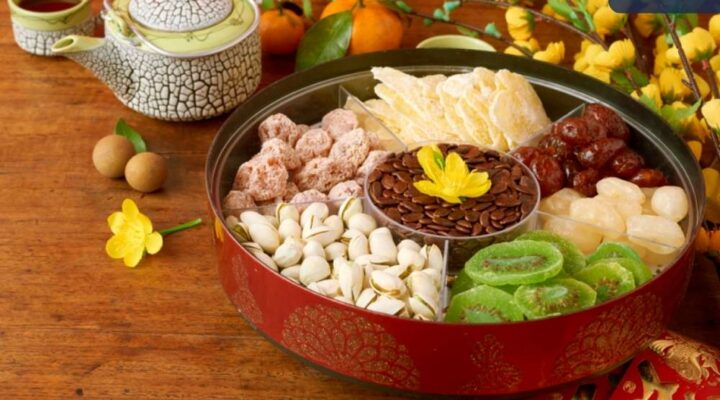 Tet, Vietnam's most significant holiday, is a time of joy, renewal, and festivity. This celebration marks the Lunar New Year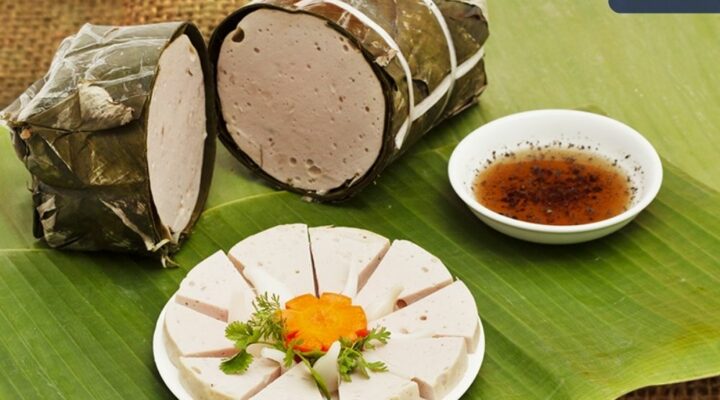 Vietnamese Tet, or the Lunar New Year, is an occasion of immense cultural and historical significance in Vietnam, marking the