Experience the charm of Hanoi's Old Quarter with our beautifully designed accommodation.
Welcome to San Hotel Series, a premium hospitality brand with a commitment to providing our guests with an exceptional experience. We strive to create a comfortable and luxurious environment where you can relax and enjoy your stay, whether you're traveling for business or pleasure.
Years of experience. The many strands of place-
More than 500 excellent reviews on booking.com
We are dedicated to providing top-quality services to enhance your experience with us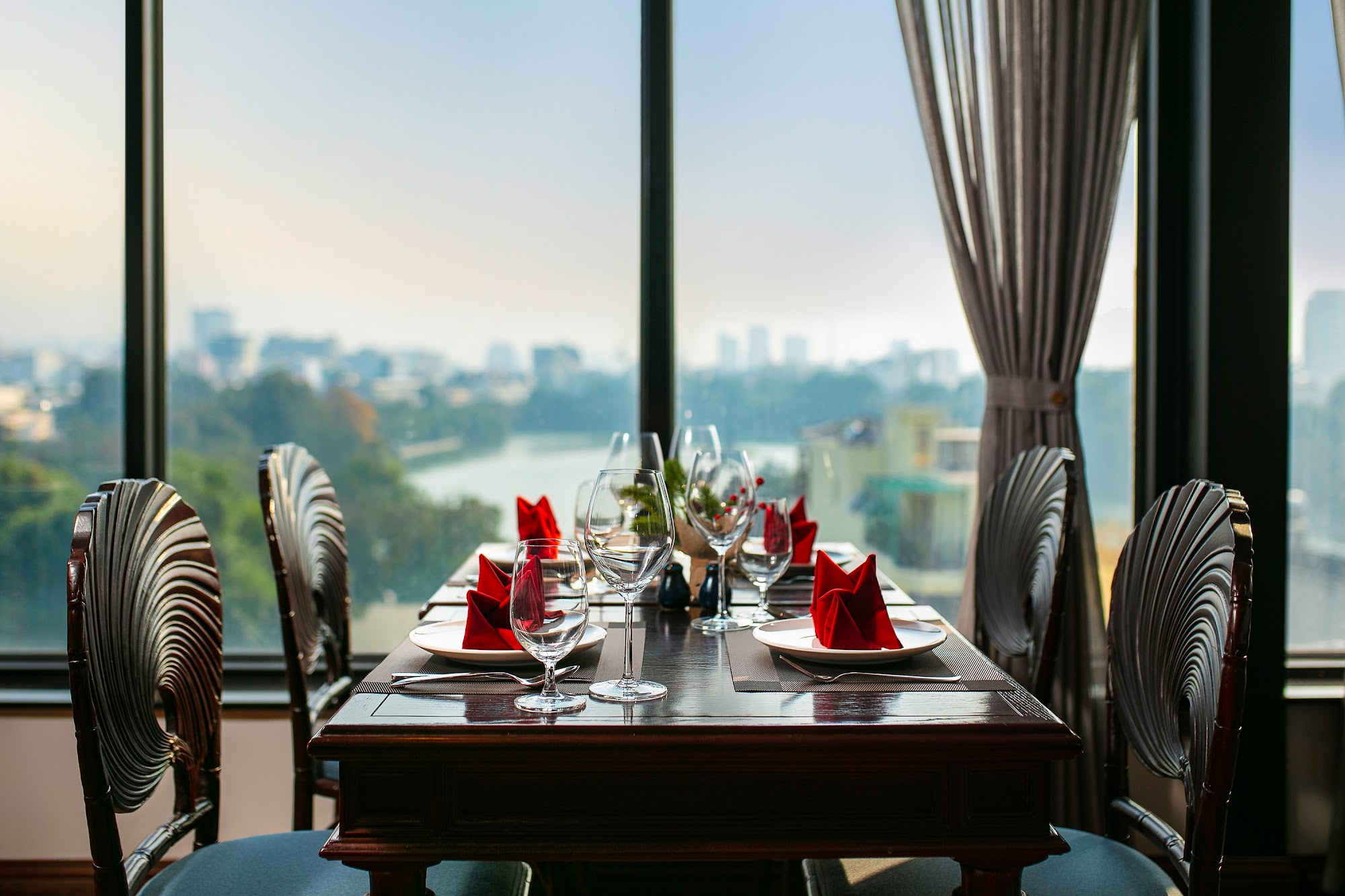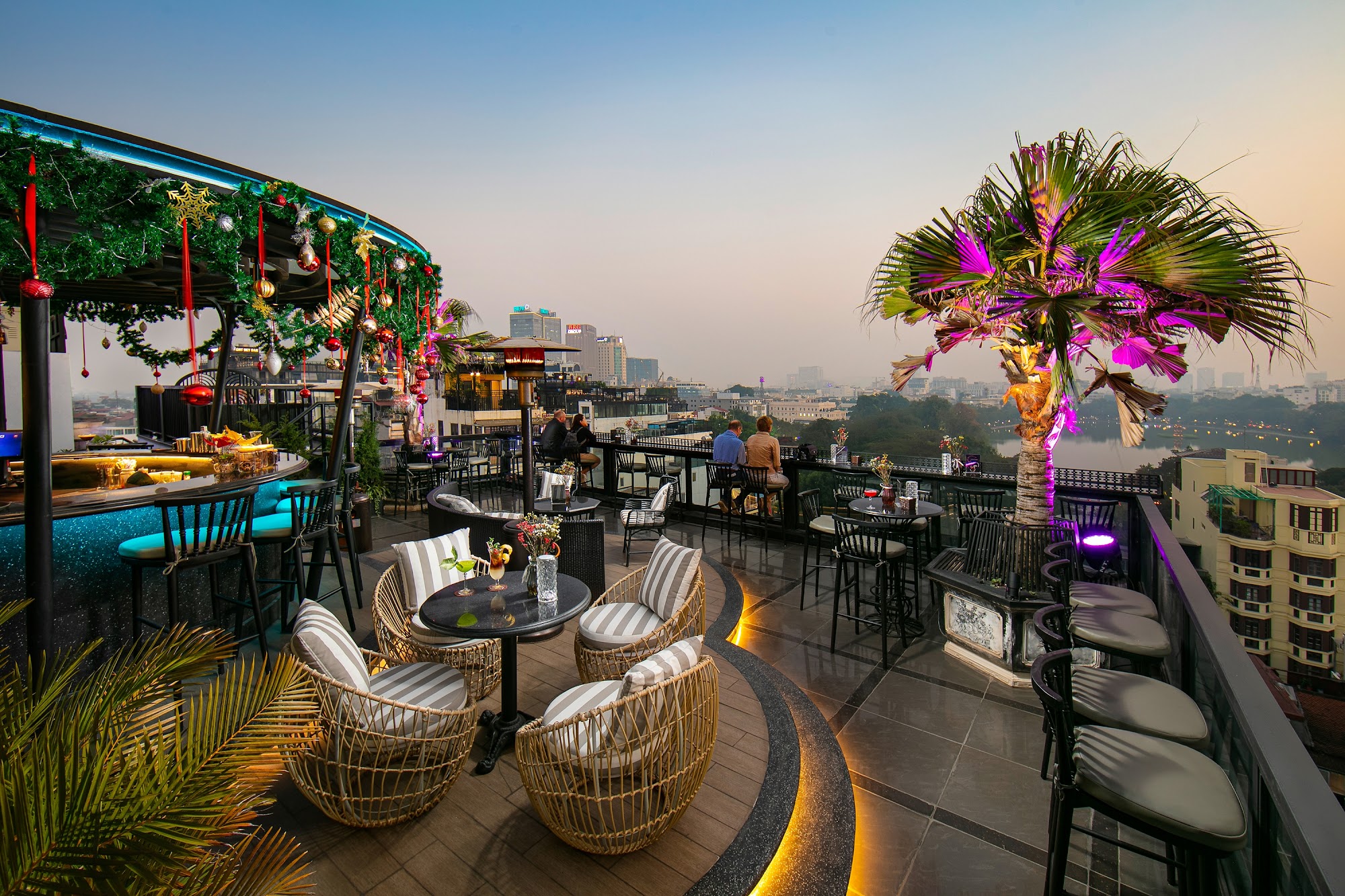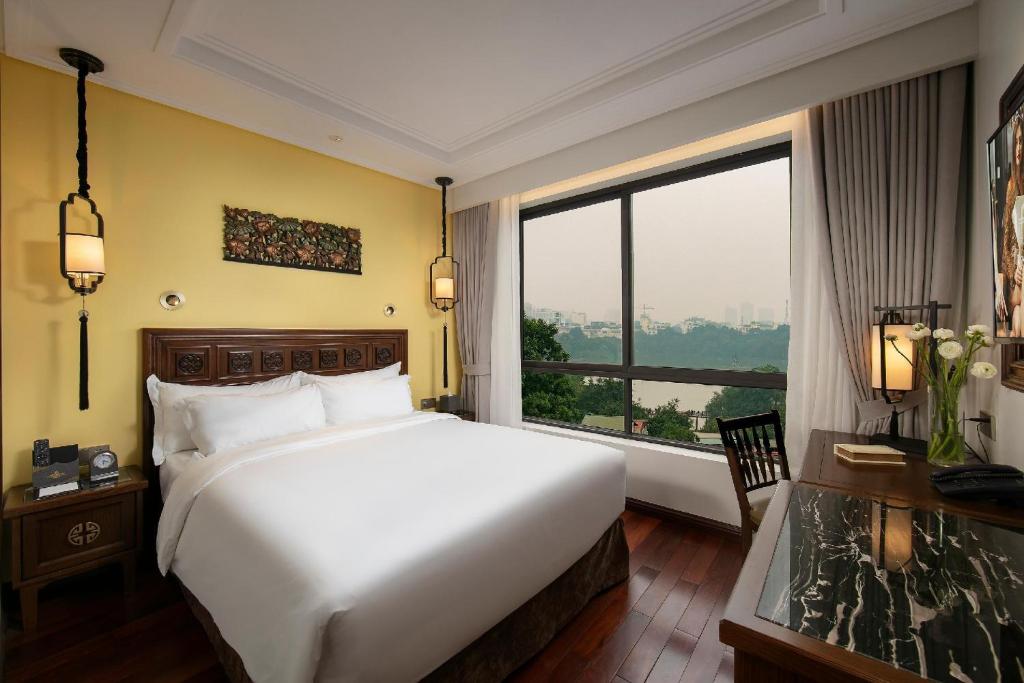 A premier destination for those seeking stunning panoramic views of the lake, combined with delicious cocktails and a vibrant atmosphere in Hanoi
Clean and spacious guest rooms, along with basic amenities such as Wi-Fi, air conditioning, and toiletries

We've got plenty of news and promotion, be the first to read all about it. Each boutique resort tells a unique story.